 WHO WE ARE
We are the epitome of the 21st Century casual dining experience. Having featured a coffee shop, a bar and a state of the art dining restaurant, we specialize in delivering relaxed and memorable dining experiences. Every day, our team seeks to create a warm and premium experience that is ignited with friends and business occasions. We're based at 1st Floor Gateway Mall (Syokimau), along Mombasa road.
MADE OF FIRE ALL ABOUT SOUL
To us, great food and service go hand-in-hand, and one cannot exist without the other. We aim to always keep this philosophy in our hearts in an effort to ensure that every guest experience is truly a delight to remember. We are here to stay, and we aim to be a force in this industry for many years to come!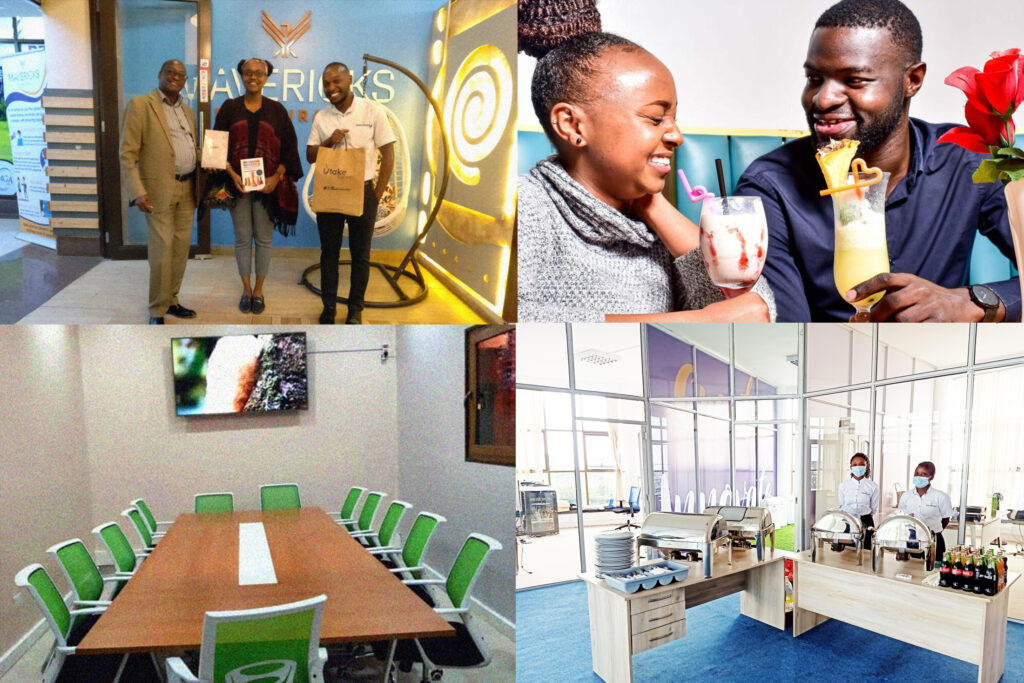 WHAT WE OFFER
Dine-in
Indulge into a fine selection of dishes and top wines
Events catering
Reach out to us for special events or meetings
Delivery services
Call us and we'll have your order delivered to your doorstep
Boardroom
Ideal for professional or casual business meetings.
OUR STAFF